Sunsia Windows and Doors Co., Ltd. biedt een verscheidenheid aan decoratieve aluminium hekwerk stijlen. Al onze sieraden van aluminium worden geleverd met 10 jaar garantie. Wij verkopen niet arm kwaliteitsproducten, al deze hekstijlen voldoen aan de kwalificaties en normen van de hekindustrie voor residentiële toepassingen. We hebben ook een zware hek gemaakt voor industriële toepassingen. Prijzen variëren per stijl.
Kenmerken:
Aluminium 'smeedijzeren' uitstraling.
Posten met verscheidenheid aan bal of platte decoratieve toppen, zelfs verlichtingspetten en accessoires!
Een doe-het-zelf project met hulp van Sunsia Fence.
Beschikbare kleuren zijn zwart, wit, brons, groen en beige.
Onderhoudsvrij! Verf nooit opnieuw!
Bekijk onze hek ontworpen speciaal om uw gezinsveiligheid rond uw achtertuin te houden! Veel stijlen beschikbaar om elk decor aan te passen. Sierhek zorgt voor een geweldige privacybeveiliging. Veel stijlen met gladde bovenste rail en verlaagde bodem rail voor extra veiligheid.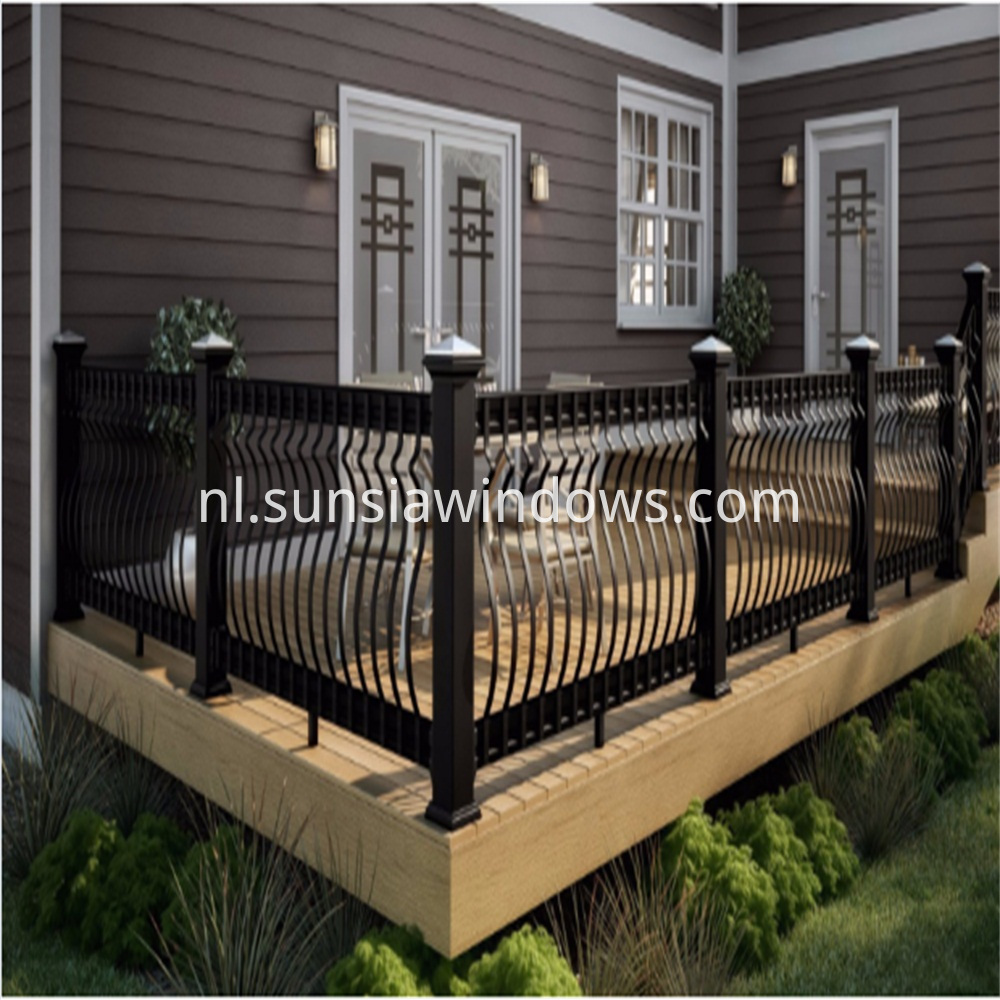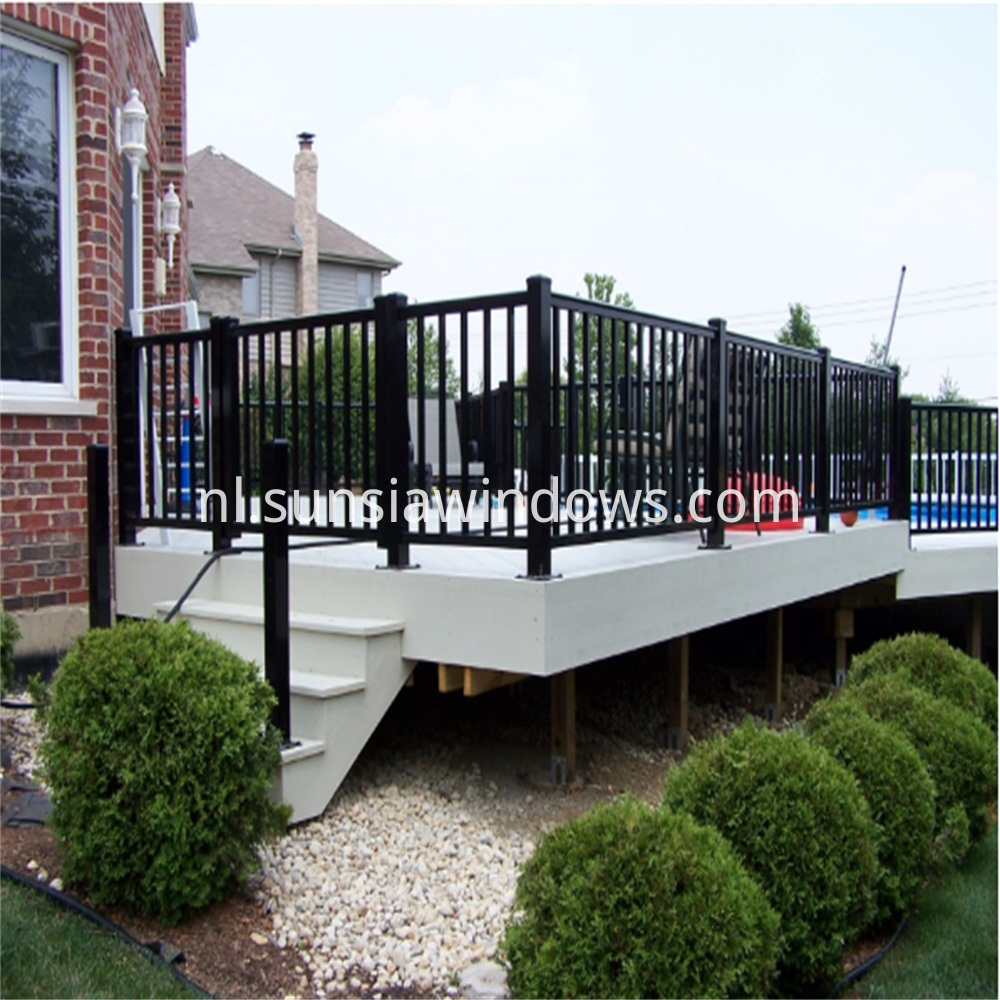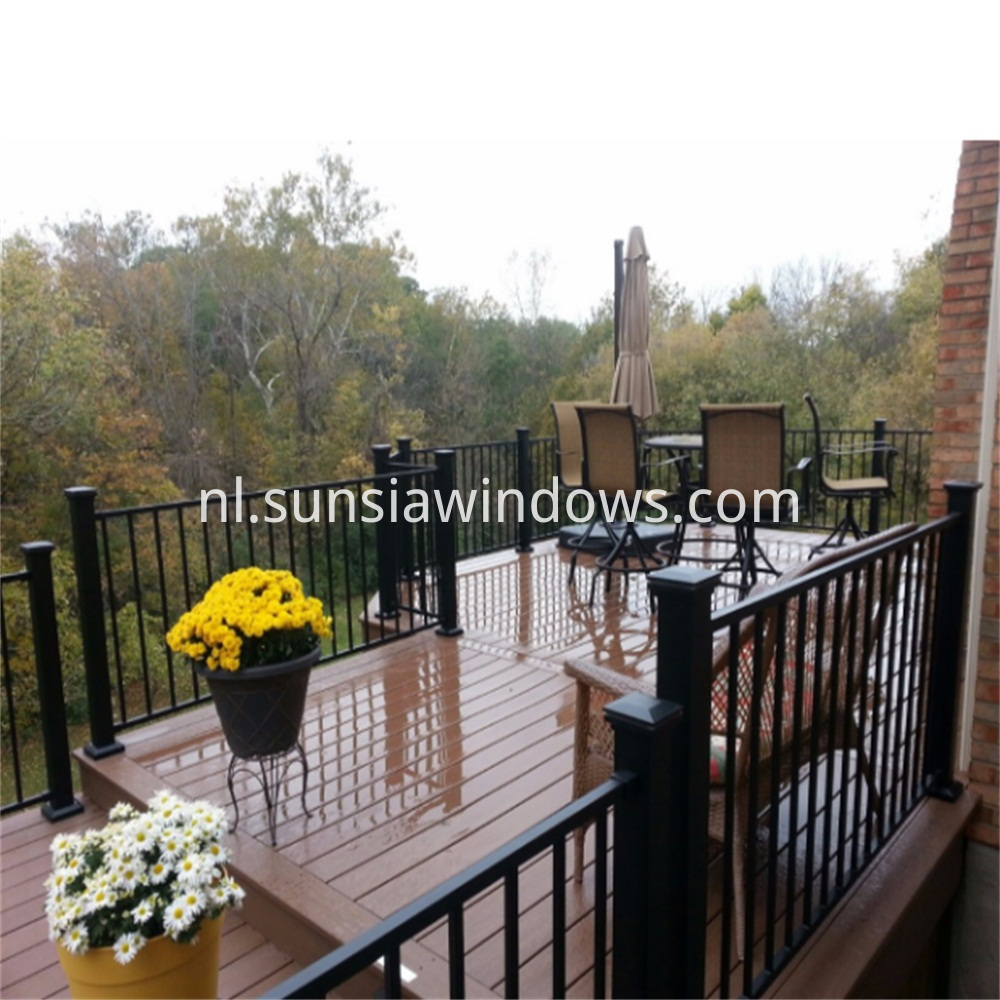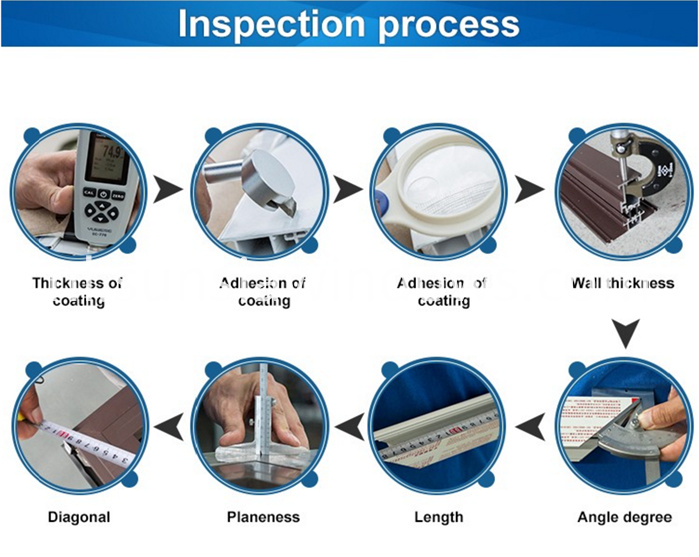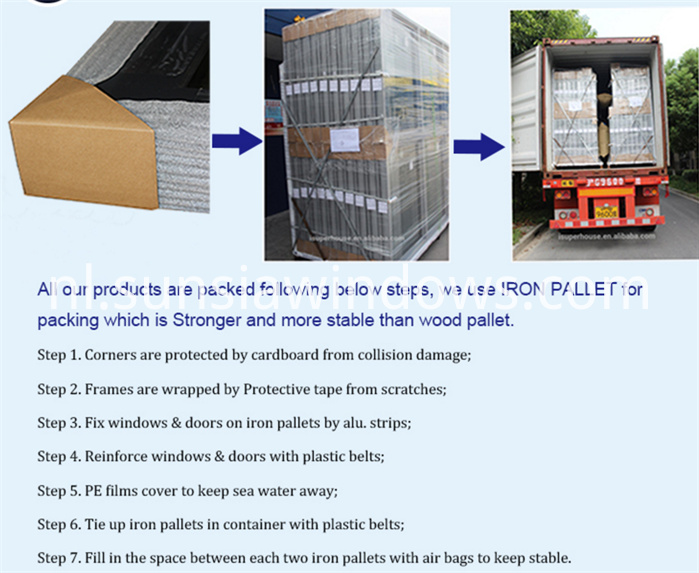 Onze service
Wij bieden professionele suggesties voor profiel en glazen adoptie als u de eerste keer bent om ramen of deuren aan te schaffen. Verschillende regio's hebben verschillend klimaatkarakters, en de behandeling op profiel of beglazing moet anders zijn om te voldoen aan de diversiteit ervan, het betreft de levensduur van ramen of deuren en elke functie van energie absorberende en besparing.
Sunsia producten hebben 10 jaar kwaliteitsgarantie.
Product Categorie : Hek