Als je genoeg gezegend bent om bruikbare ruimte buiten je huis te hebben, wil je zeker profiteren van de aantrekkingskracht. Of je nu buiten dineert, buiten speelt met de kinderen of een cocktailfeest organiseert in de openlucht, wie wil staren naar een lelijke airconditioner buiten?
Maar die buitenluchtconditioner is belangrijk voor uw binnencomfort, fabrikanten van airconditioners moeten nog uitkomen met een unit die er aantrekkelijk uitziet. Dus de creatieve ingenieur van Sunsia heeft een ourdoor airconditioner-afrastering ontworpen, ook wel Guardrail van airconditioner genoemd, om de buitenluchtconditioner te verbergen, om je buitenruimte te verfraaien en te beschermen.
Materiaal: Aluminium
Grootte: kan worden aangepast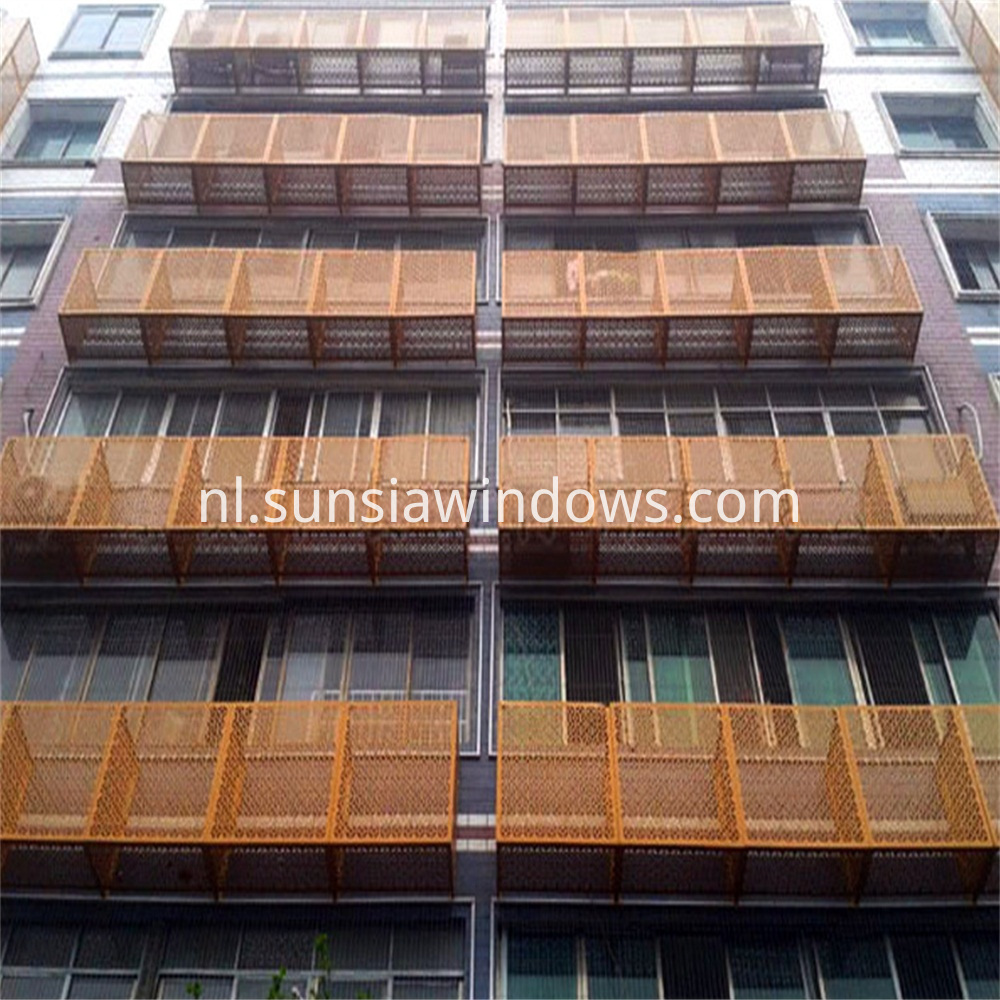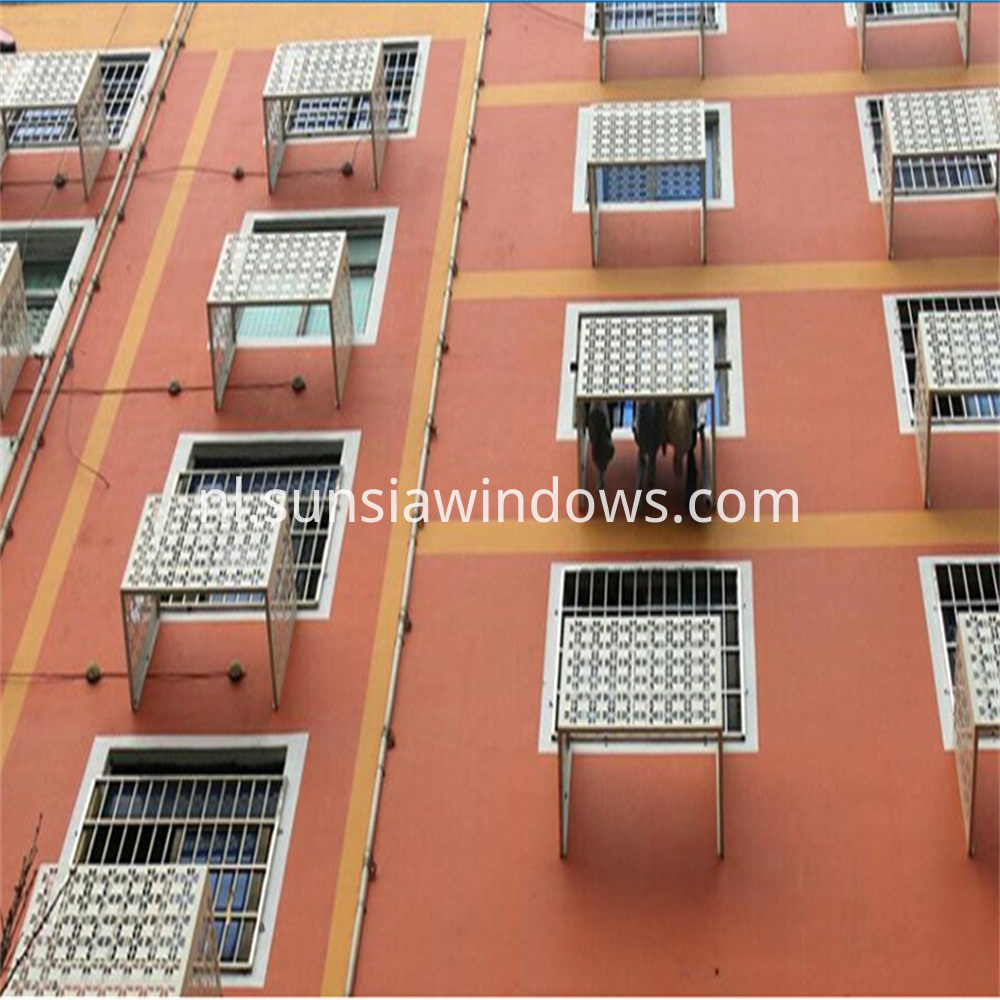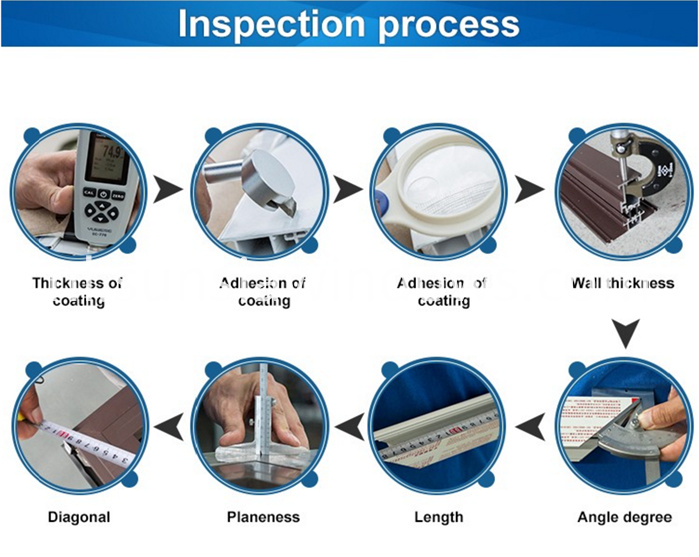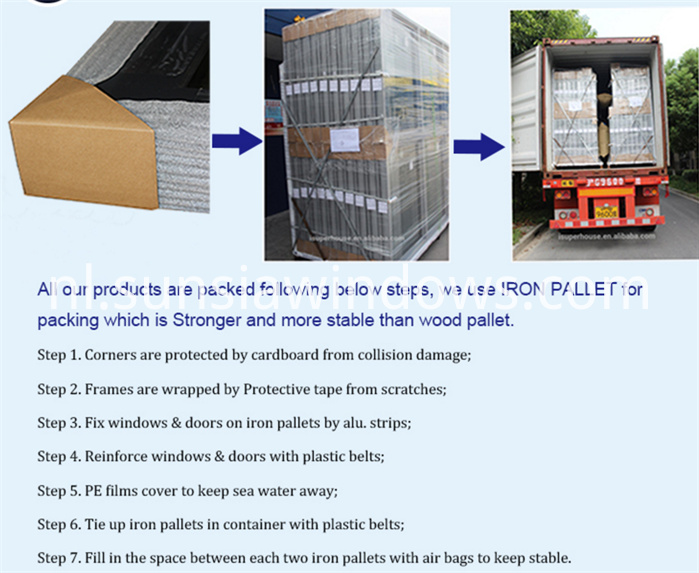 Onze service
We bieden professionele suggesties voor het gebruik van profielen en beglazing als u de eerste keer bent om ramen of deuren te kopen. Verschillende regio's hebben verschillende klimaatkarakteristieken, en de behandeling op profiel of beglazing moet anders zijn om te voldoen aan de diversiteit ervan, het betreft de levensduur van ramen of deuren en elke functie van energieopname en -besparing.
Sunsia-producten hebben een kwaliteitsgarantie van 10 jaar .
Product Categorie : Hek