Of u nu een betrouwbare hek nodig hebt voor uw zwembad, uw achtertuin of uw tuin, we zorgen ervoor dat we alles hebben wat u nodig heeft. Blader door onze aluminium hekken om te beginnen.
Aluminium is lichtgewicht en roest niet of wordt broos wanneer het wordt blootgesteld aan extreme lage of hoge temperaturen. Aluminium Omheining is meer duurzaam dan die van staal of smeedijzer, we geloven dat aluminium het ideale element is voor weerstand tegen weersomstandigheden. Als zodanig hebben we dit gekozen om lang leven en de hoogste kwaliteit van producten aan onze klanten te bieden.
De aluminium hek wordt wijd gebruikt in villa's, gemeenschappen, tuinen, boerderijen, scholen, fabrieken en andere bloembedden, gazons, industriële en mijnbouwbedrijven, financiële instellingen, sportstadions, congrescentra, pleinen, wegen, balkons, woningen.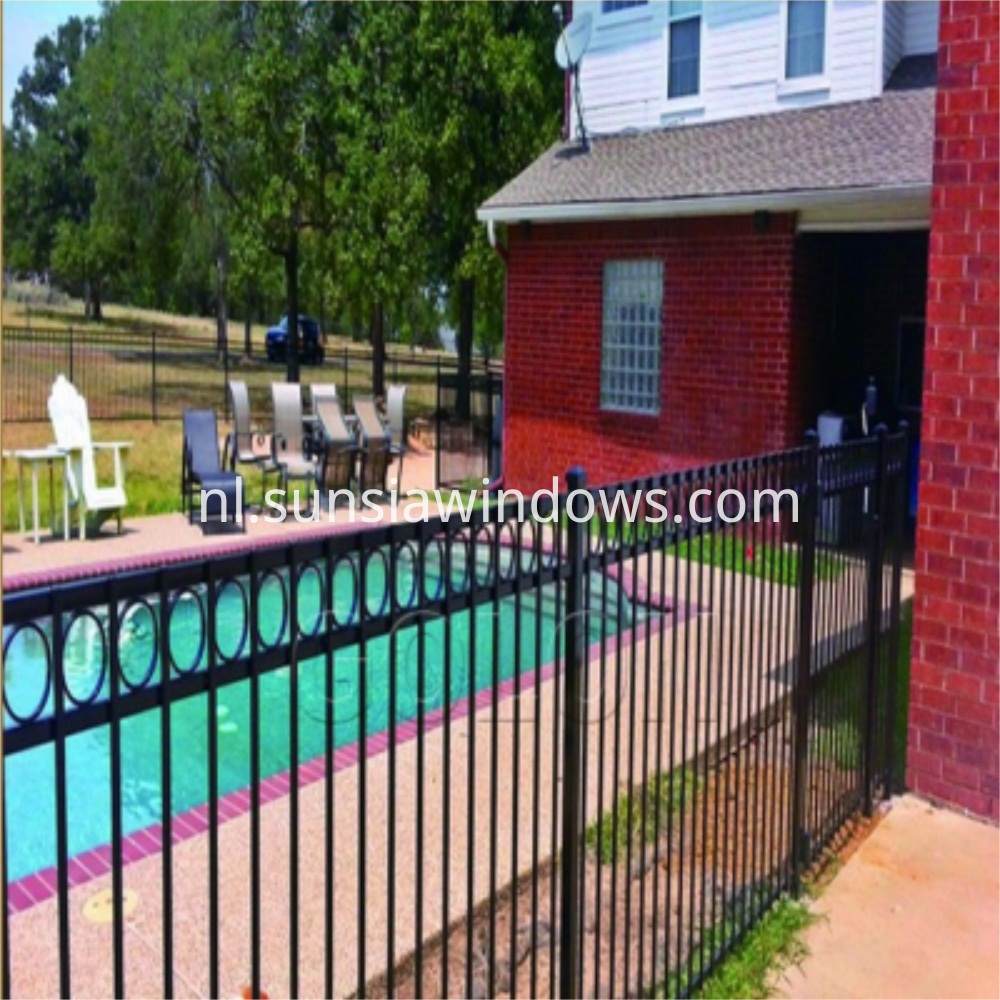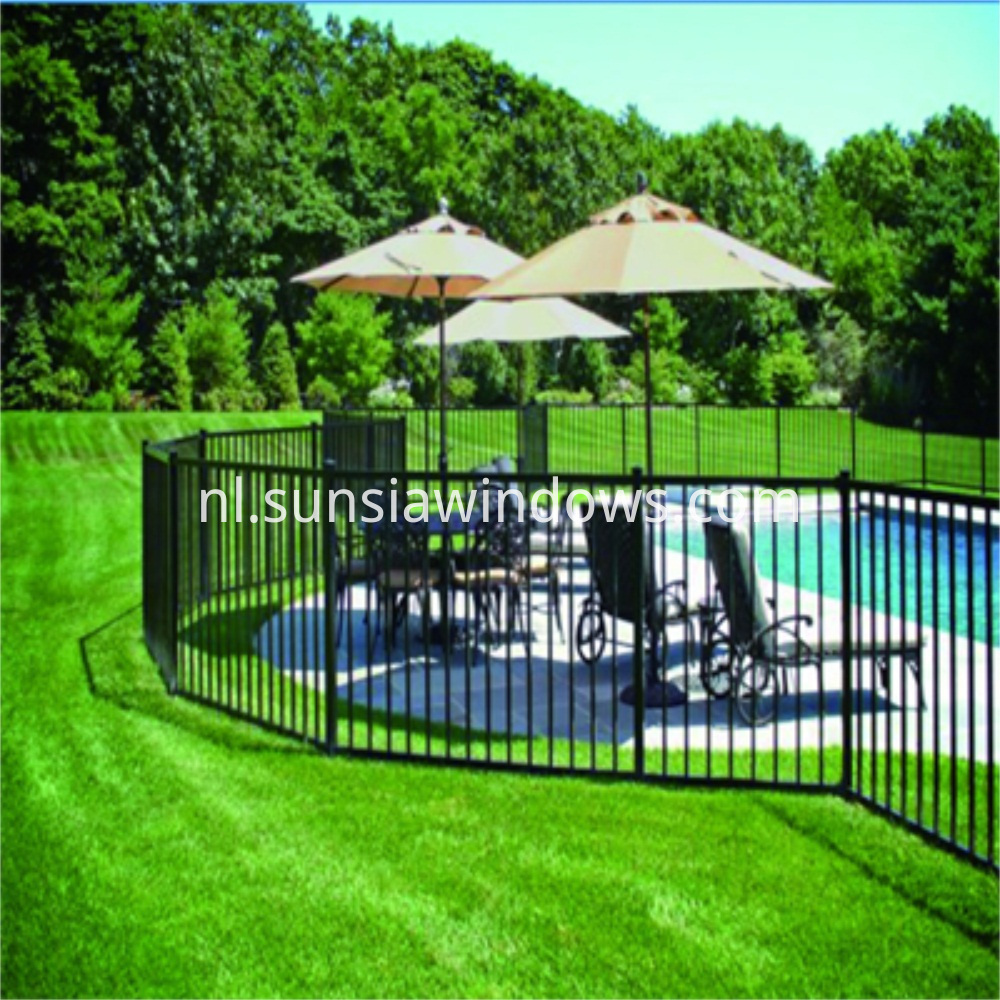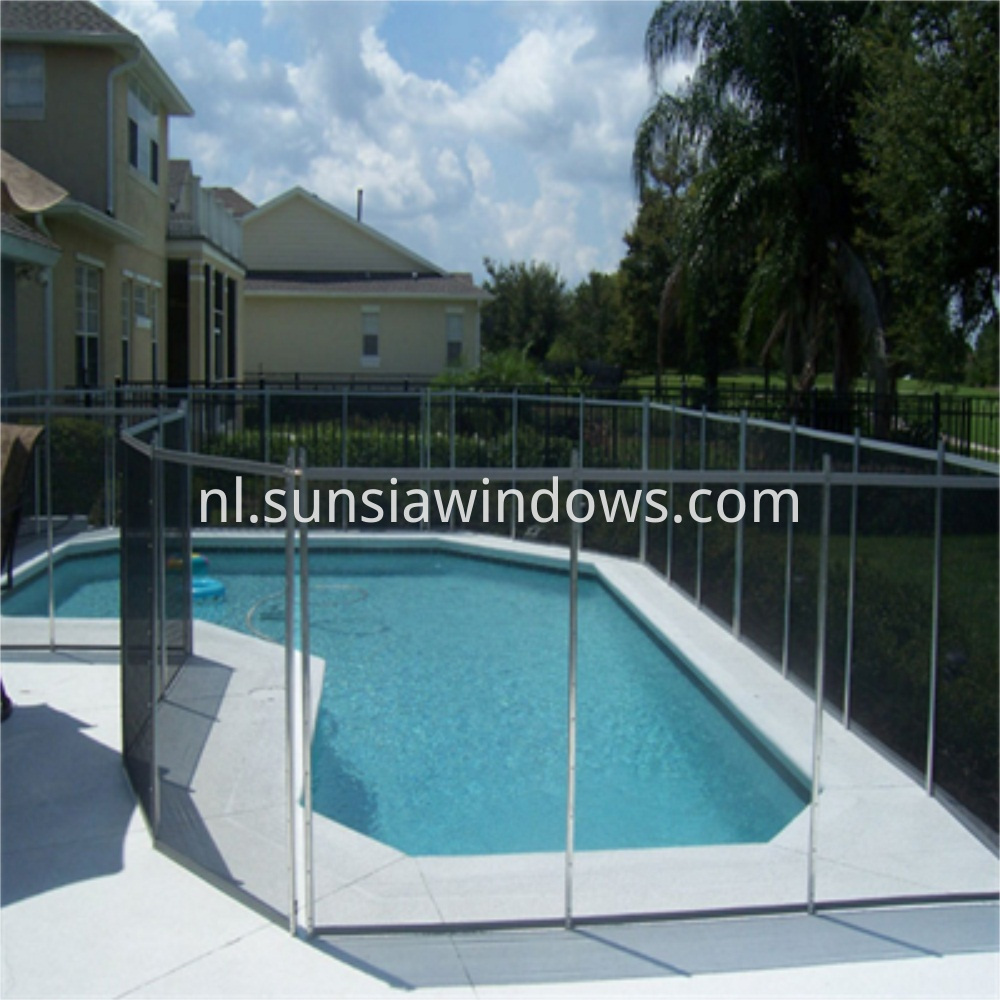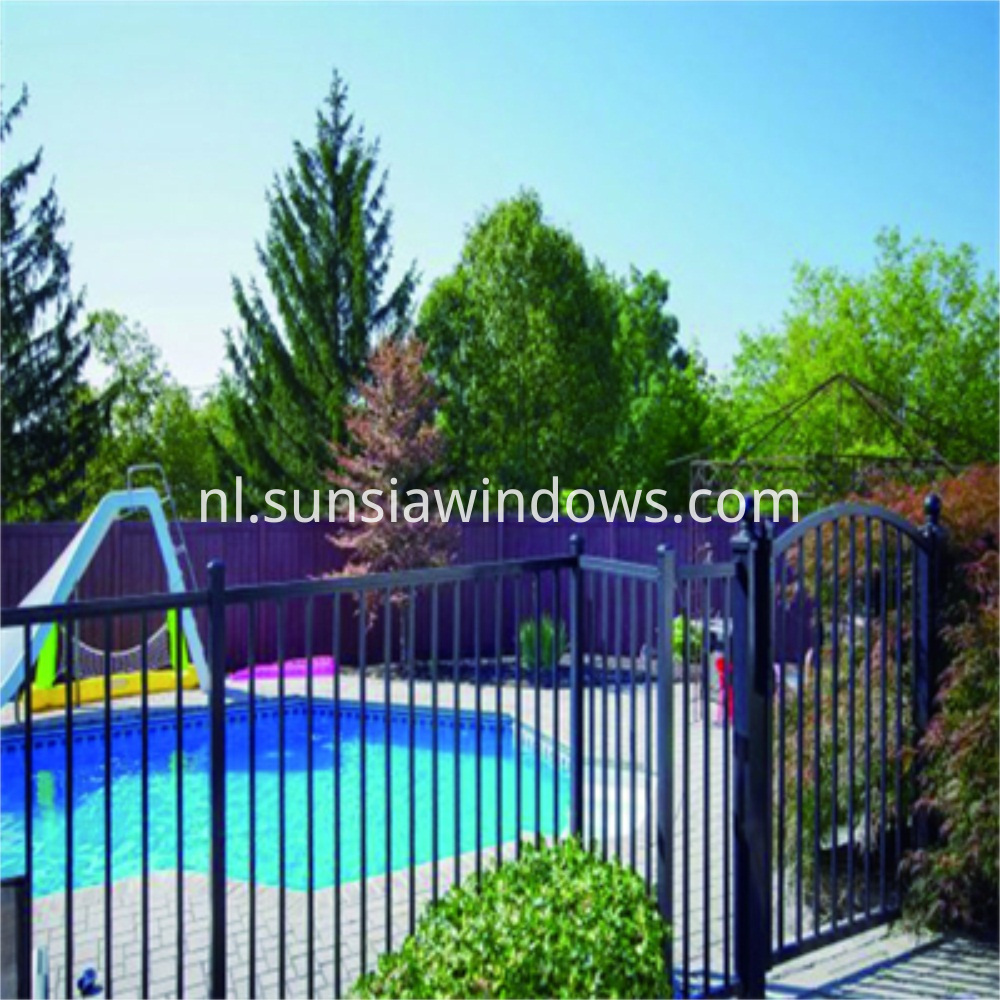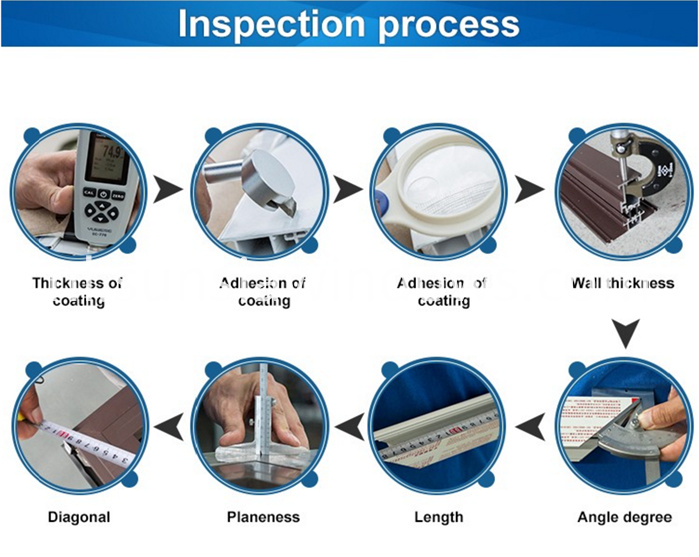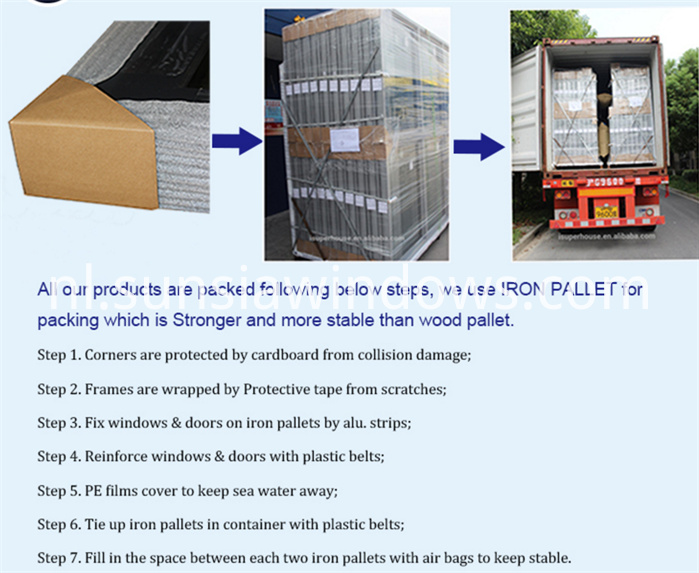 Onze service
Wij bieden professionele suggesties voor profiel en glazen adoptie als u de eerste keer bent om ramen of deuren aan te schaffen. Verschillende regio's hebben verschillend klimaatkarakters, en de behandeling op profiel of beglazing moet anders zijn om te voldoen aan de diversiteit ervan, het betreft de levensduur van ramen of deuren en elke functie van energie absorberende en besparing.
Sunsia producten hebben 10 jaar kwaliteitsgarantie.
Product Categorie : Hek