Sunsia Aluminium Railing Systems beschikt over luxe, klassieke lijnen die elke architectonische stijl verbeteren. Uit 6063 aluminiumlegering geëxtrudeerd, zal het niet roesten. Uitgedrukte, bewerkte beugels hebben grote kracht, duurzaamheid en gemak van installatie, aangeboden in vele verschillende stijlen en ontworpen om uw project te passen.
Sunsia werkt nauw samen met onze klant of de aangewezen ontwerper of andere klant om de perfecte look te behalen, terwijl alle veiligheids- en veiligheidseisen worden gehandhaafd of overschreden.
Aluminiumtrapbalustrade is zeer flexibel en aan te passen aan alle stijlen van trappen, ontwerpvereisten, kleuren en codevereisten. Wij bieden veel verschillende soorten trappen Balustrade ontwerpen om verschillende trapconfiguraties tegemoet te komen. Hieronder volgen enkele gangbare trappen en trappen:
Ingesloten Balustrade heeft muren aan elke kant zonder beurten. Gewoonlijk vereist dit een trappenrail die op elke muur is gemonteerd; soms net op een muur, afhankelijk van de lokale bouwcode.
Openbare trappen van één zijde hebben meestal een volledige trappenhelling aan de ene kant en kunnen een trappenhelling op de tegenovergestelde kant bevatten.
Open design trappen hebben geen muur of riser en zijn volledig open. Deze hebben een trappenhelling aan elke kant van de trap nodig.
Wrap-around trappen kunnen tussen de trappen trappen en kunnen op één of beide zijden trapstangen hebben, afhankelijk van de bouwcode.
Wat uw architectonische, ontwerp- en bouwcodevereisten betreft, kunnen we uw aluminium trappenrelais opvangen.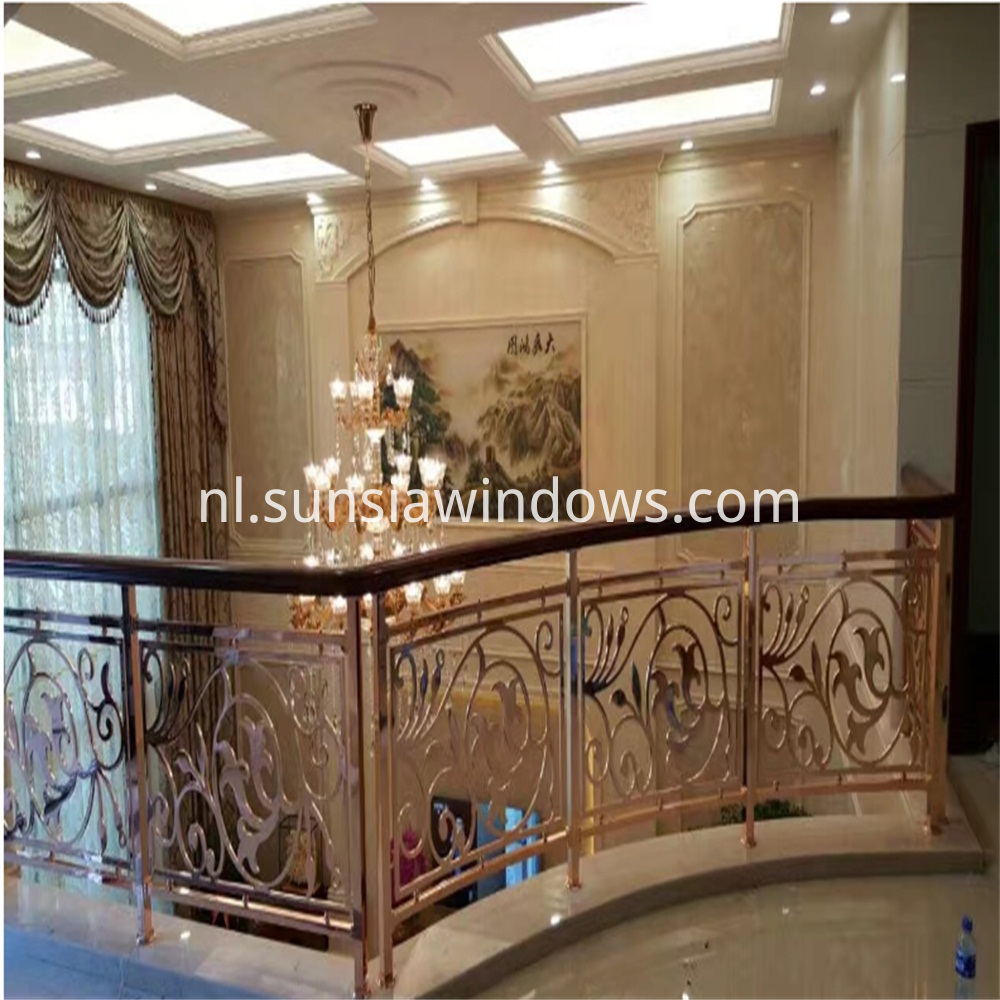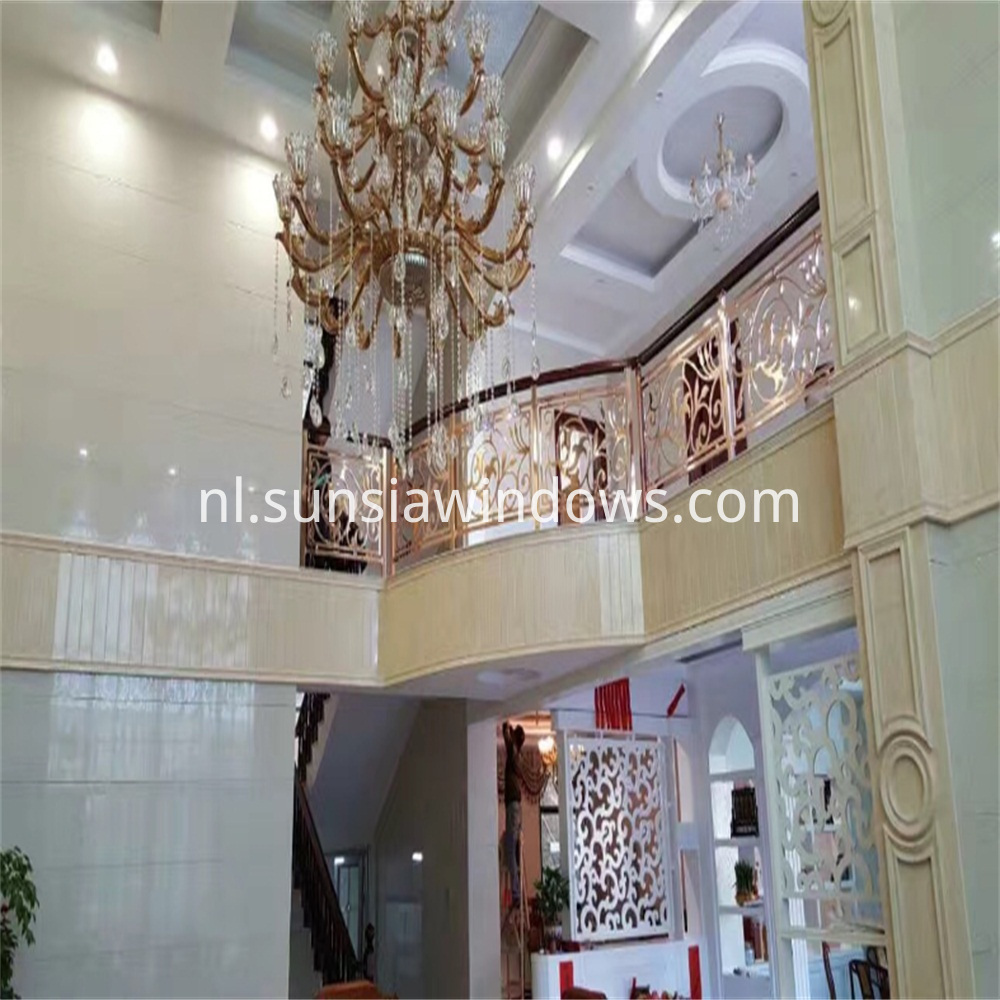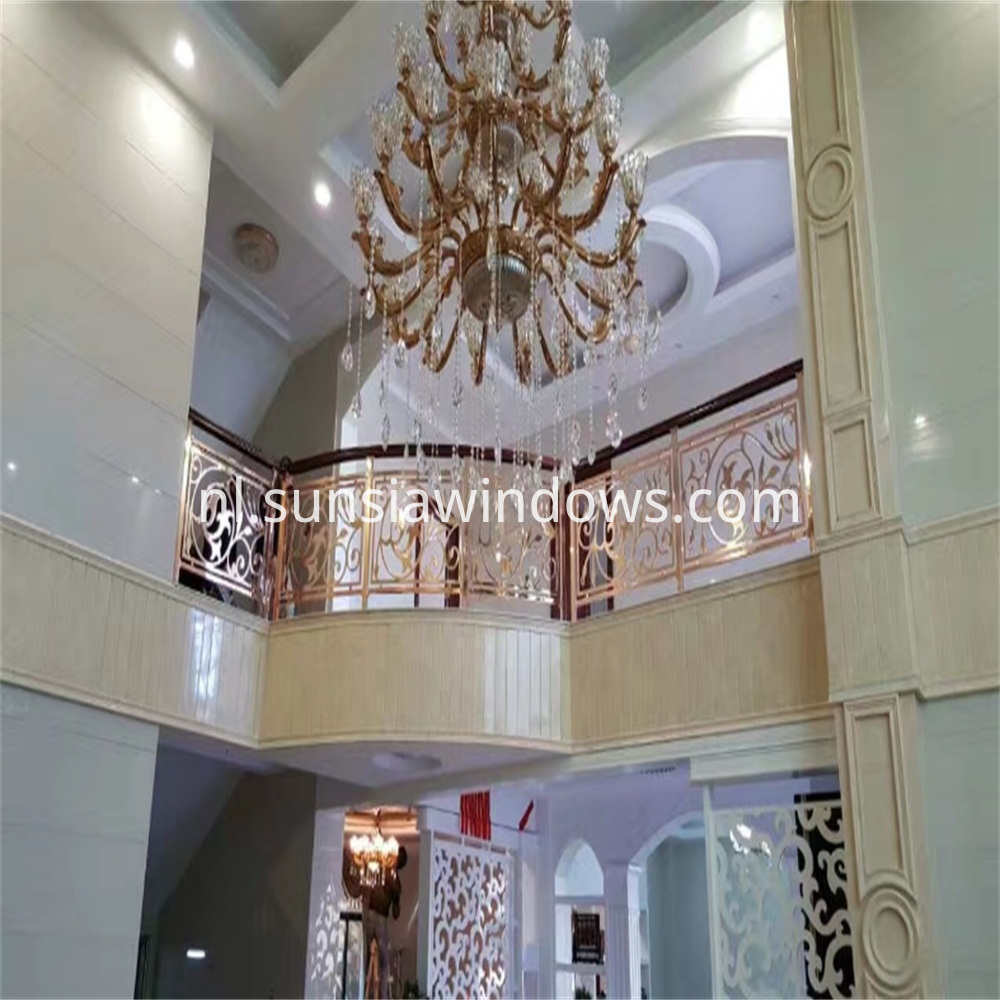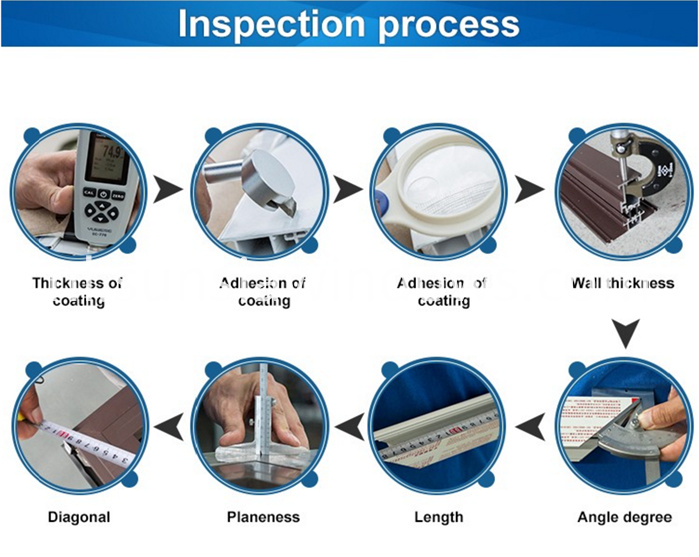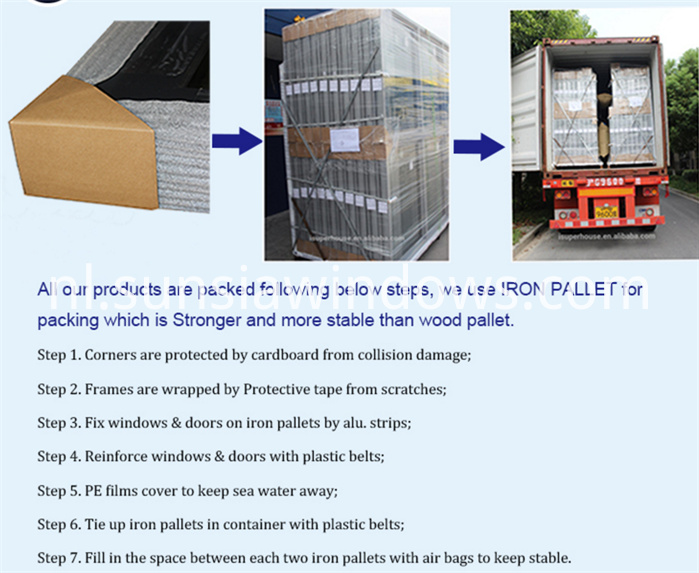 Onze service
Wij kunnen professionele suggesties voor aluminium trapbalustrade bieden als u de eerste keer bent om Aluminium Stair Balustrade te ontwerpen. Verschillende regio's hebben verschillend klimaatkarakters, en de behandeling op profiel of beglazing moet anders zijn om te voldoen aan de diversiteit ervan, het betreft de levensduur van ramen of deuren en elke functie van energie absorberende en besparing.
Sunsia producten hebben 10 jaar kwaliteitsgarantie.
Product Categorie : Balustrade