Sunsia kan u aluminium leuningen en balustrade oplossingen aanbieden die voldoen aan alle vereiste vereisten inzake bouwregulering. Aluminium leuningen en balustrades zijn zeer flexibel en aan te passen aan alle stijlen van trappen, ontwerp eisen, kleuren en code eisen. Het zal niet rotten of roesten, zelfs in kustomgevingen, en het wordt ondersteund door een 10 jaar garantie!
Als specialist leverancier van leuningen en balustrades, Sunsia kan nauw samenwerken met uw interieurontwerper, architect, bouwer en u, de huis- of bedrijfseigenaar om de perfecte look te behalen, terwijl u alle veiligheids- en veiligheidseisen handhaaft of overschrijdt.
De volgende zijn enkele voorkomende vormen van aluminium leuning en balustrade:
Afgesloten aluminium leuning en balustrade hebben wanden aan weerszijden zonder windingen. Dit vereist typisch een leuning op elke muur; soms net op een muur, afhankelijk van de lokale bouwcode.
De ene zijde open balustrade heeft meestal een volledige lichaamsleuning aan de ene kant en kan een reling op de tegenovergestelde zijde omvatten.
Open design balustrade hebben geen muur of riser en zijn volledig open. Deze hebben een leuning aan elke kant van de trap nodig.
Wrap-around leuning kan tussen de trappen vallen en kunnen leuningen aan één of beide zijden hebben, afhankelijk van de bouwcode.
Wat uw architectonisch, het ontwerp en de bouw eisen van de code, kunnen we aan al uw aluminium leuning en balustrade behoeften.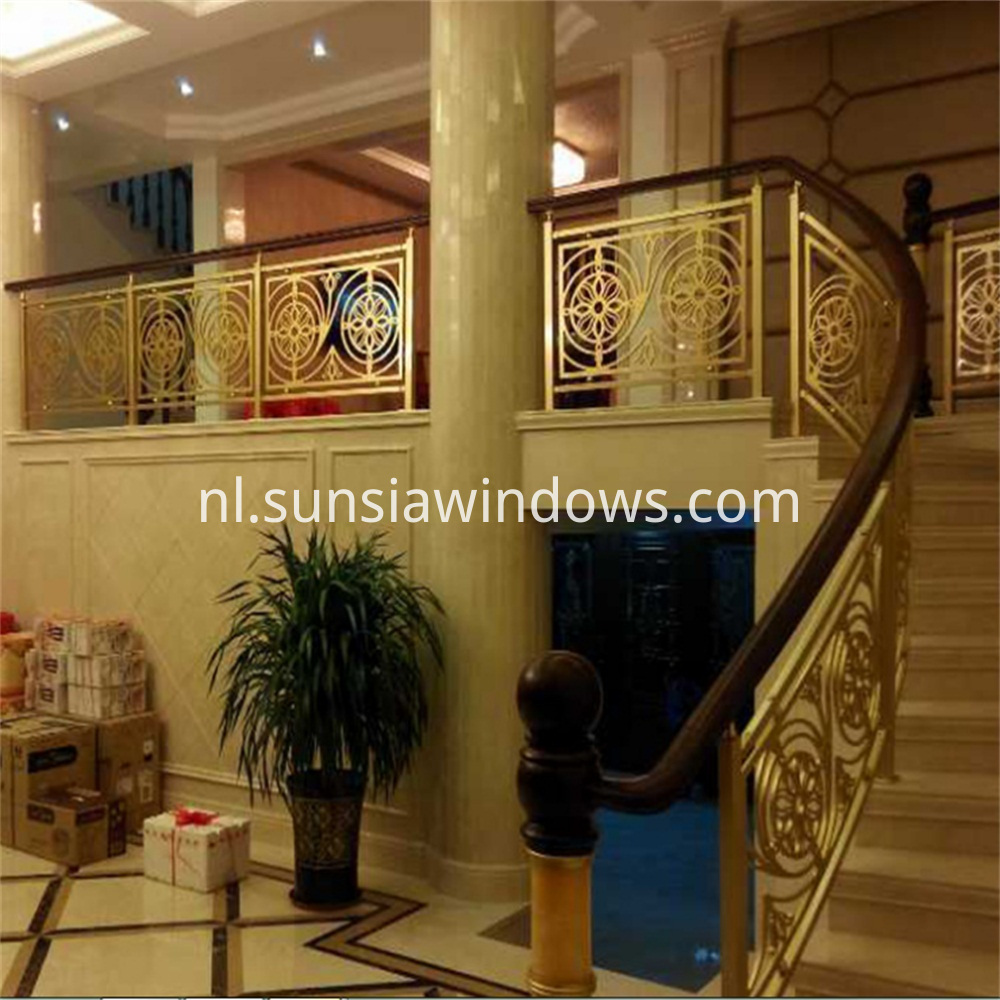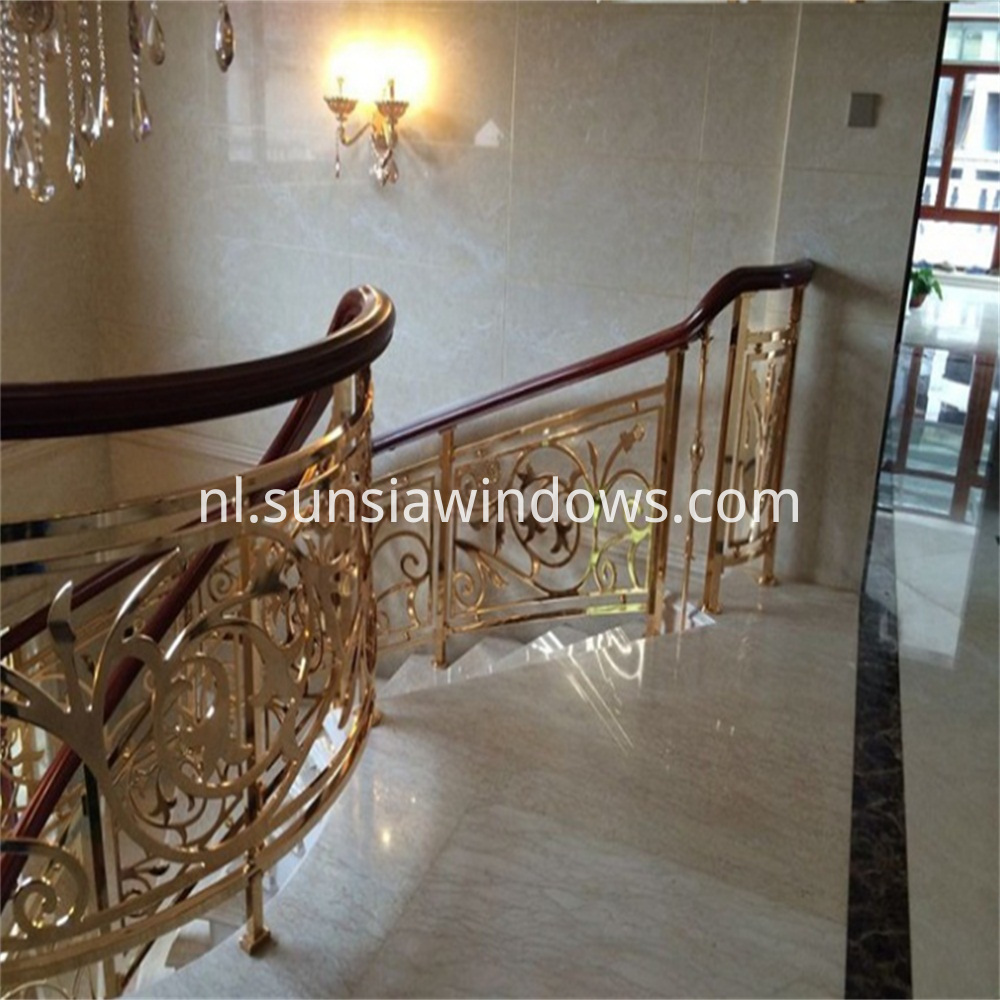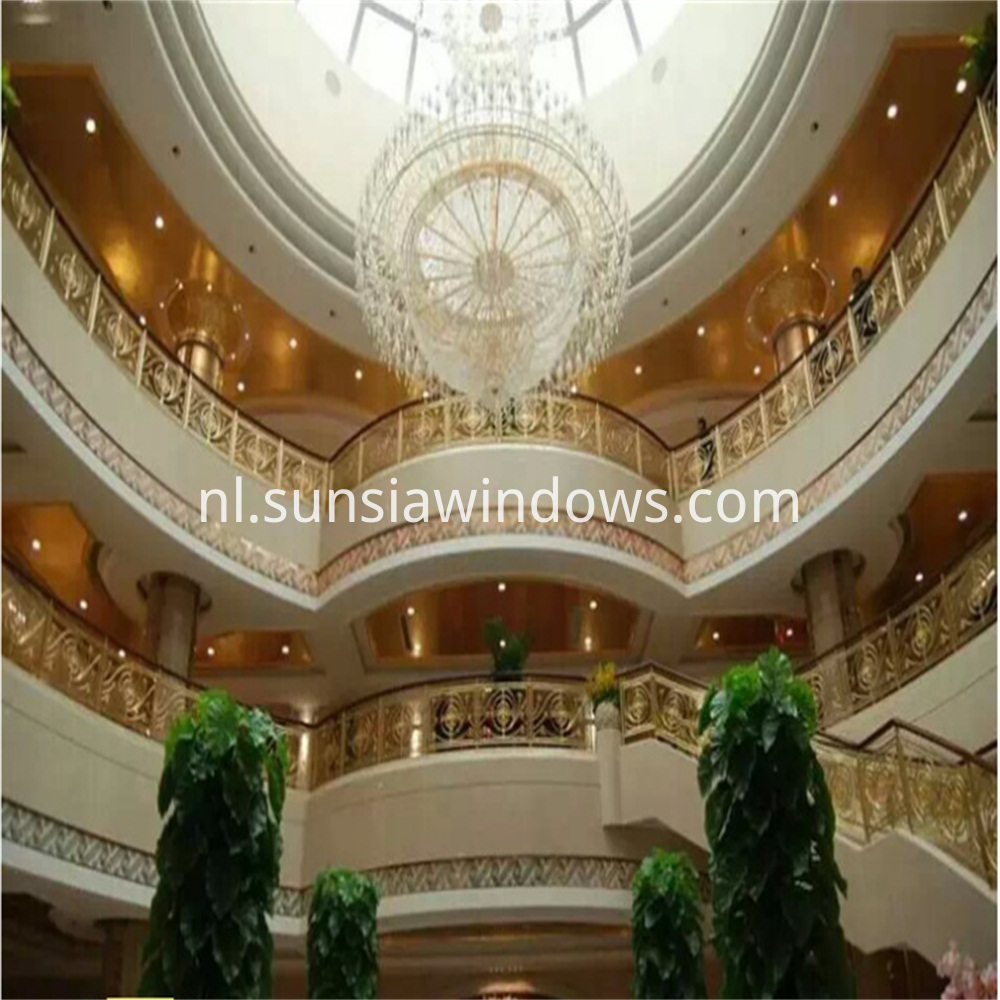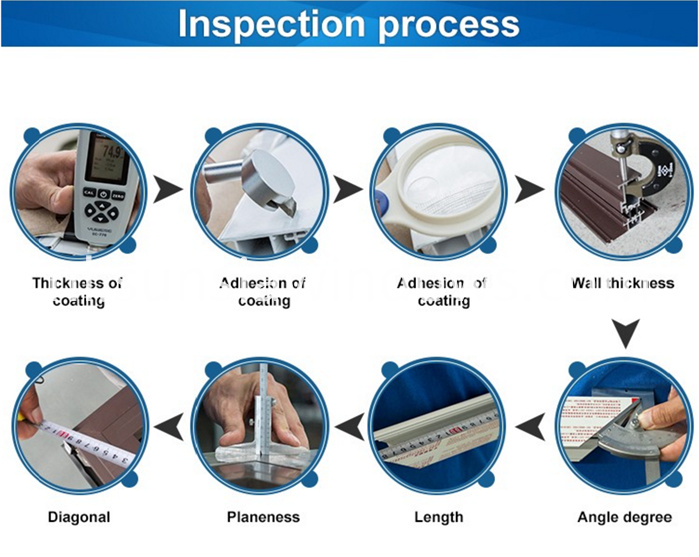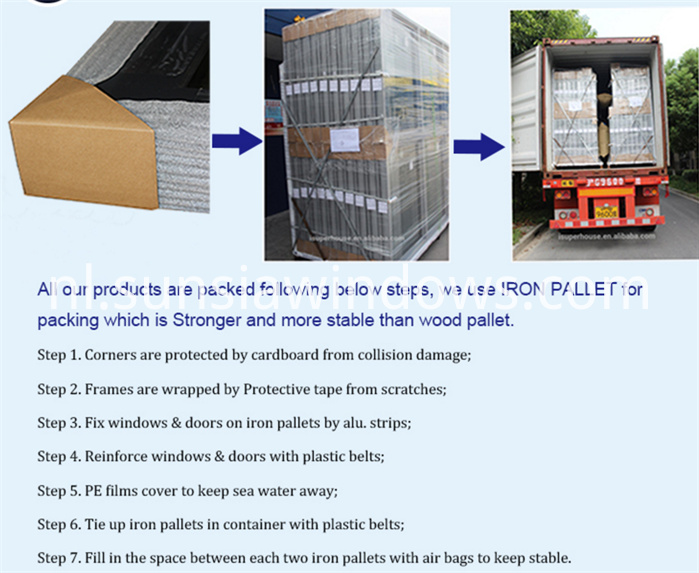 Onze service
Wij bieden professionele suggesties voor profiel en glazen adoptie als u de eerste keer bent om ramen of deuren aan te schaffen. Verschillende regio's hebben verschillend klimaatkarakters, en de behandeling op profiel of beglazing moet anders zijn om te voldoen aan de diversiteit ervan, het betreft de levensduur van ramen of deuren en elke functie van energie absorberende en besparing.
Sunsia producten hebben 10 jaar kwaliteitsgarantie.
Product Categorie : Balustrade